spindle_ella
Just a quickie while I try to unkink my spine (then more flowers; my fingertips hurt).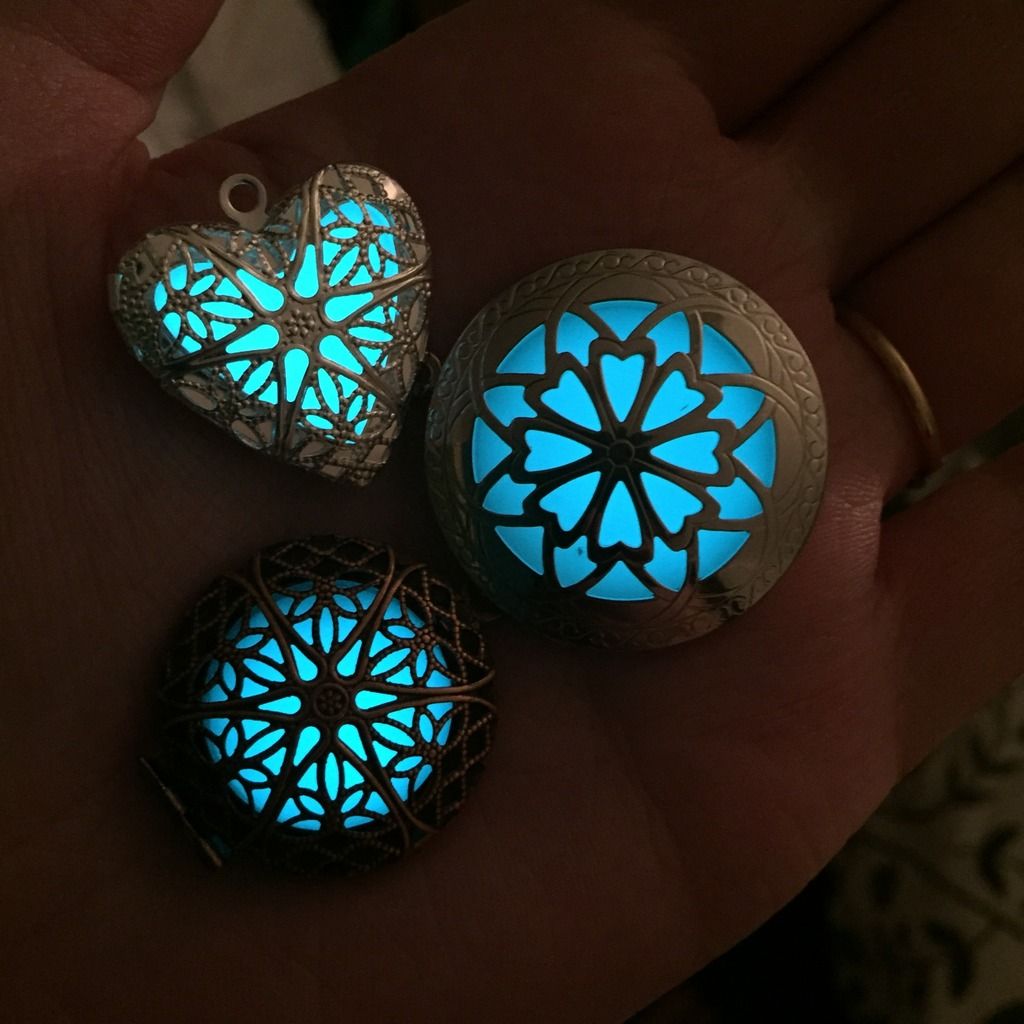 I think they turned out pretty well. They're actually all the same colour, but I quickly charged them with a handheld UV torch, so they haven't taken up uniformly like they would in daylight. I
think
I'm going to use them for the selkie/merrow square, at least the heart ones, as I chose the colours to be very reminiscent of the sea, and a selkie's heart is always at sea.